Tree lighting, Noella Tree lot, Santa parade, hot chocolate & more!

2019 Noella Festival Schedule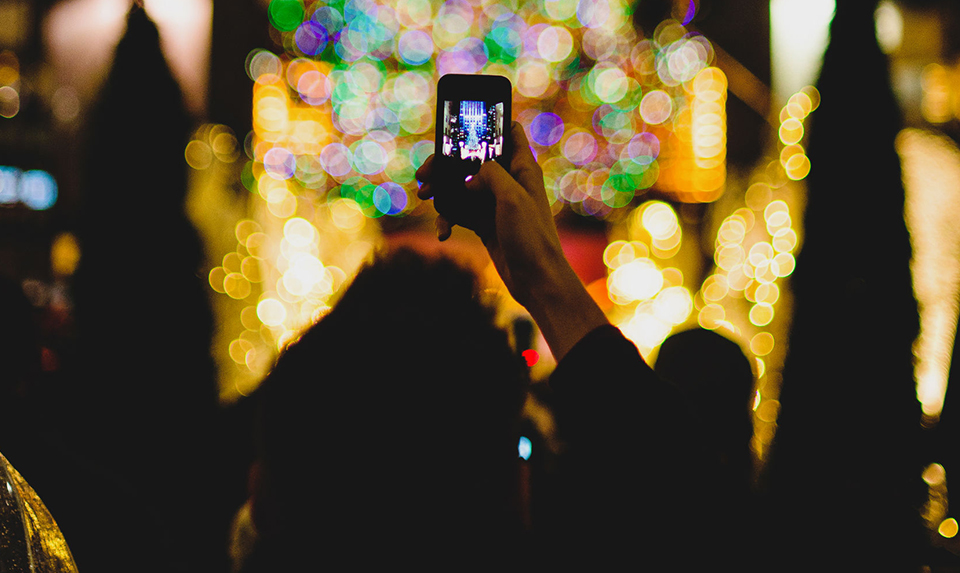 Tree Lighting
3:00 pm
1 giant tree, 18,000 lights. Join us for the Tree Lighting Celebration at Meridian Place & Memorial Square!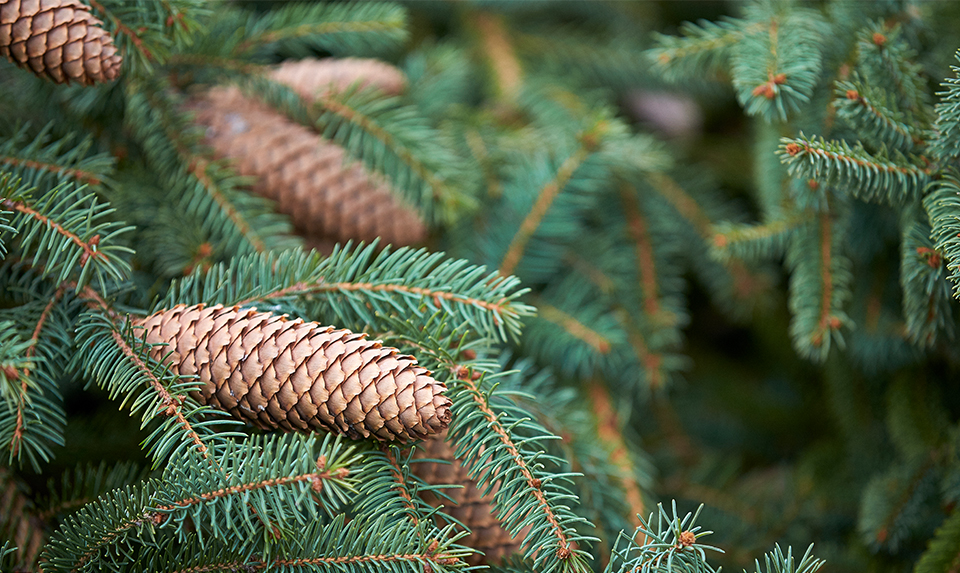 Noella Tree Lot
11am - 3pm
If a Christmas tree is what you need, look no further! Downtown Barrie Christmas Tree Lot & Market will feature Christmas trees and wreaths available for purchase.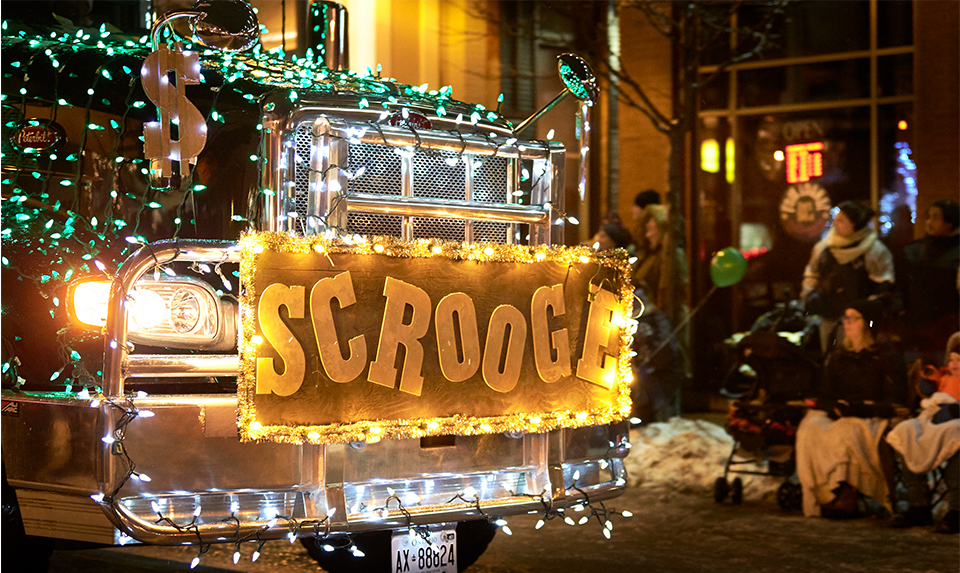 Santa Claus Parade
5:00 pm
The Santa Clause Parade route starts at Lakeshore Drive at 5:00 pm and will end at approximately 6:30 pm at Meridian Place--the hub of the Noella Festival in Downtown Barrie.