September Events DOWNTOWN BARRIE
Troubador Festival, Yoga, Outdoor Movies, Live Entertainment & more!

TROUBADOUR Music FESTIVAL
IS COMING Back THIS FALL!
September 20th - 21st,  2019

Lineup: Matt Anderson, Cowboy Junkies, Bedouin Soundclash, Old Man Luedecke, The East Pointers, Danny Michel, Little Scream, Andrew Hyatt, Damhnait Doyle, Dani Strong, My Son The Hurrican, Jerry Leger & The Situation & many more! 


Lawn Chair Luminata Summer Event Series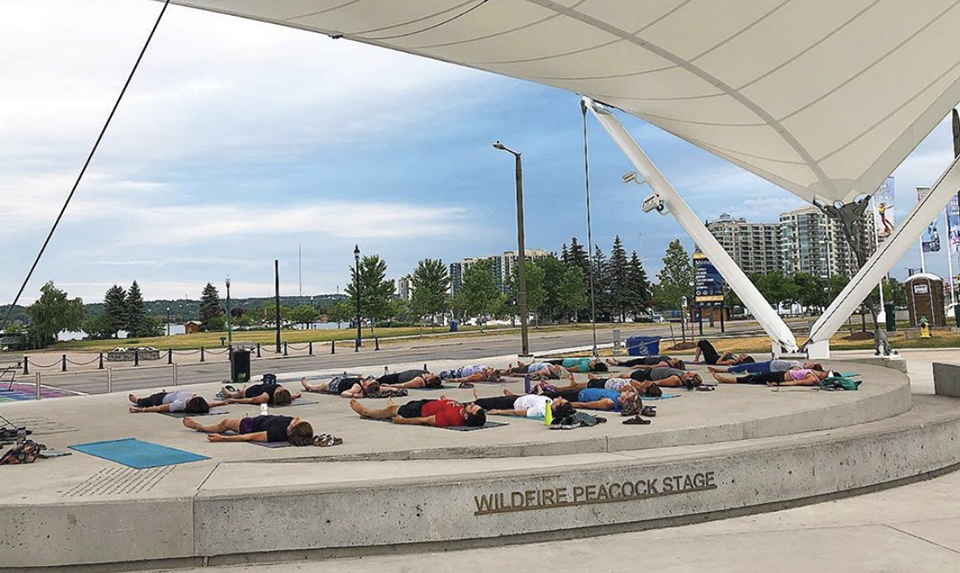 Mindful Mondays
12:15 pm & 7:00 pm
Start your week the right way by practising mindfulness with Bliss - Ann Green Yoga!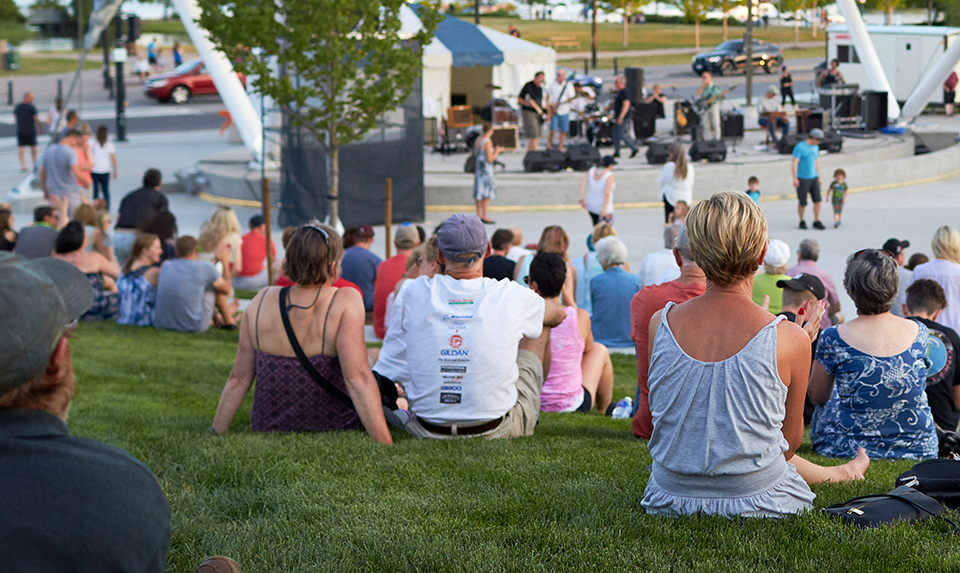 Outdoor Film Series
9:00 pm
Watch movies outdoors every Wednesday.
Visit lawnchairluminata.com for show details!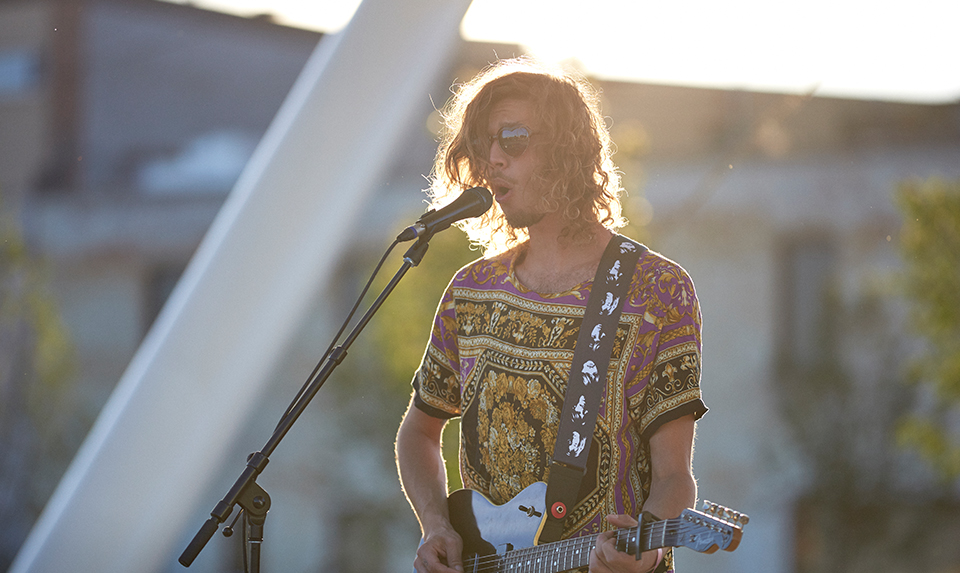 Live Music Series
8:00 pm
Devin Cuddy Band, Skye Wallace, Johnson Crook
& Ariana Gillis