Live Music Series - Jeremie Albino & Shred Kelly
July 13, 2018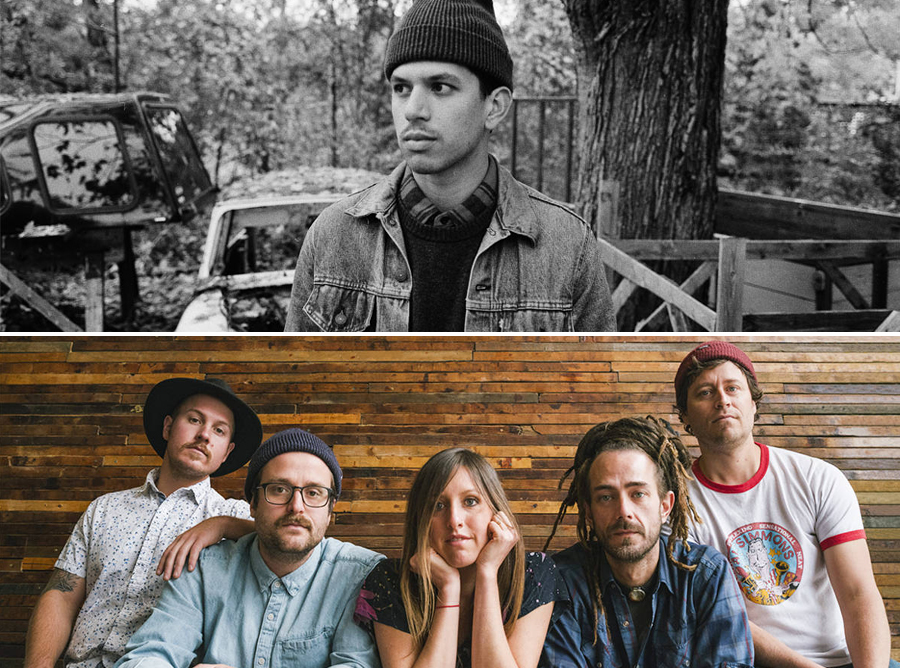 The Live Music Series hosts free concerts at Meridian Place. With a beautiful, functional and accessible public space at the heart of Downtown Barrie, Meridian Place offers a sense of cultural depth and welcoming inclusion that celebrates art, activity and positive energy. Nothing does this better than live music under the stars along the beautiful shores of Kempenfelt Bay.
On Friday, July 13th, the Live Music Series at Meridian Place will be featuring Jeremie Albino at 7pm and Shred Kelly at 8pm.
Jeremie Albino - Though born and raised in Toronto, a yearning for a simpler life led him to beautiful Prince Edward County, where, with a rambling heart, his guitar, and the rusty blues that were buried deep within him, he nurtured and cultivated his sound and soul. With influences of folk music legends that came before him, such as Lightning Hopkins and Skip James, and sounds reminiscent of those you might hear coming from a country porch, Jeremie's music is the kind that can get your feet tapping and your heart crying all at once. While rooted in a classic folk-country-blues style, his sound is constantly evolving and he brings a real slice of modernity to a style that is slowly slipping away.
Shred Kelly - Soaked in electric crescendos and folk-tinged sing-along anthems, Shred Kelly is known for their high energy live show that ignites dance floors with their alternative folk sound. Over three albums and countless tours, the five British Columbians have developed their signature sound by taking inspiration from the mountains where they hail from and the people who inhabit them. Shred Kelly have seamlessly fused traditional instrumentation with modern rock, presenting a sound that is both unique and compelling.